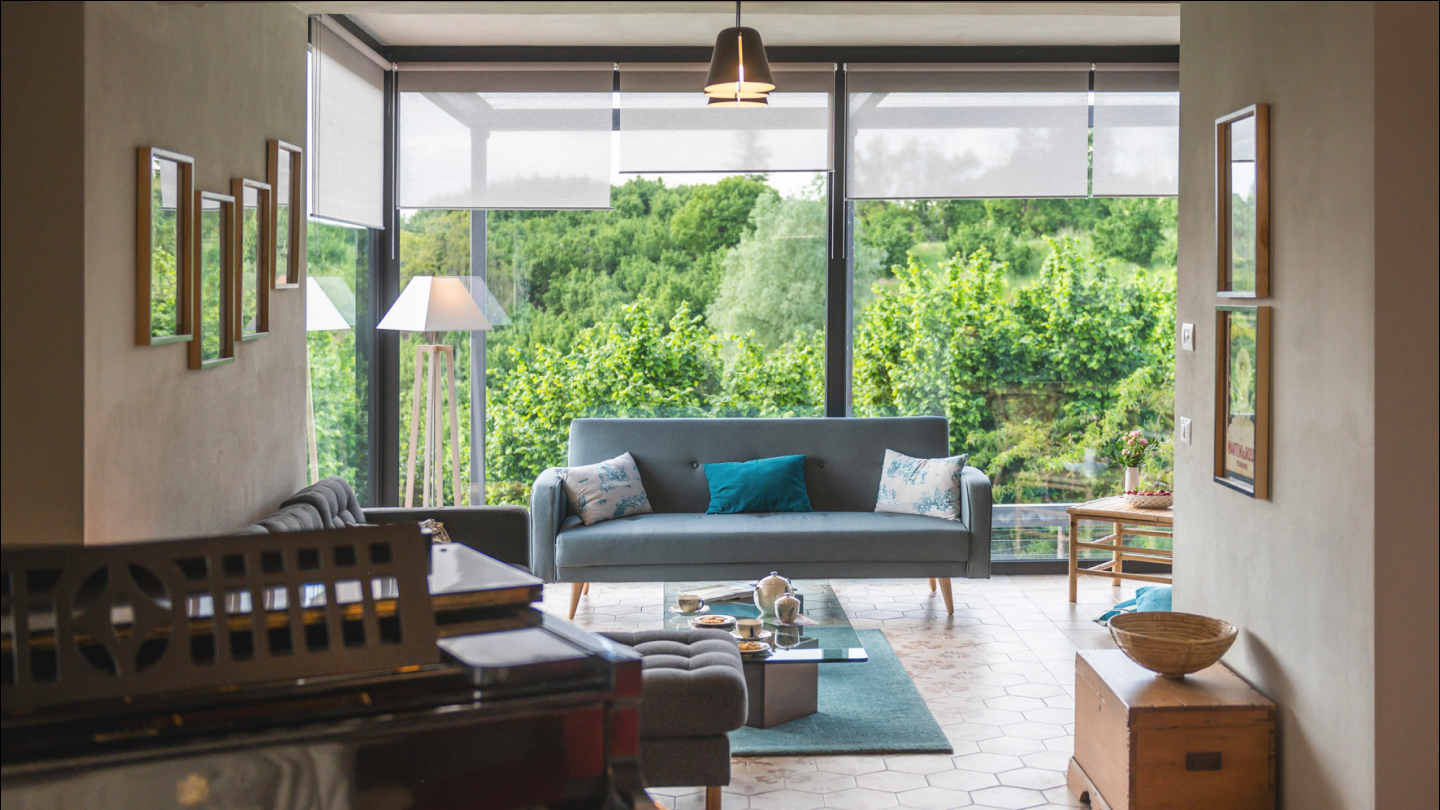 Title for this section
The UNESCO Langhe-Roero wine Region has always been an "escape" destination for those living in Turin. Being a less-than-one-hour drive from the city, it has always represented for us the perfect place to relax for its amazing scenery along the enchanting roads of its gorgeous rolling hills, with vineyards and hazelnut trees undulating over hilltop charming villages. 
The Slow Food Movement was born here, and the wine and food traditions are among the most amazing of Italy. Driven by the passion of the destination, Italyscape has decided to renovate ancient farmhouses near Alba, the capital of white truffle and the city of the 100 towers, with the greatest attention to details and to using local and natural materials, as well as renewable energy systems. 
Our villas have been developed with our experience in the best hospitality tradition in mind, with all rooms with en-suite bathrooms, air-conditioning, large open-air spaces, private pools and SPAS, fully equipped kitchen with pizza ovens and barbecues and a concierge available 24/7 in order to meet all of our guests needs and expectations. 
Some of our villas are walking distance from local and authentic restaurants and all are immersed in the vineyards and hazelnut cultivations and very close to wineries
italyscape@italyscape.com
+39 011 2293208
Lungo Dora Pietro Colletta, 75,
10154
Torino (TO)