A journey of a thousand miles always begins with a single step. Let's do it together.
These are the people in love with Italy who will make your stay unforgettable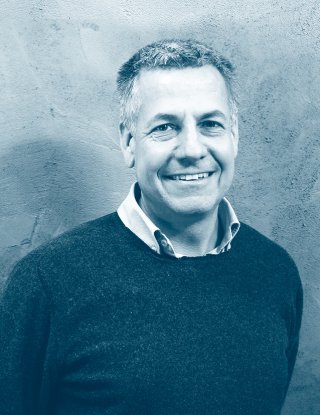 Vincenzo Emprin-Gilardini
With our work we offer travelers the chance to rediscover, in the beauty of our country, the emotions they are pursuing, and to be able to express their desires by sharing them with the people they meet, through human connections and the authentic knowledge of the vibrant reality of everyday life
Marina Emprin-Gilardini
I believe that travel should not be about ticking boxes out of a bucket list. Travel should be about changing and healing. When planning a trip I love to cater for our travelers' inner needs through all the remarkable experiences that Italy has to offer.
Tatiana Alberto
Senior Operations Manager
We are privileged to connect with worlds that are always new, but always and deeply Italian. Italy is an endless container of emotions, pride and untapped potential. I am happy to be part of it.
Giorgia Pisano
I dream of journeys that take care of our souls through genuine encounters with Italian art, nature, and culture, and that inspire us to cherish our wonders, allowing them to nourish us every time we travel.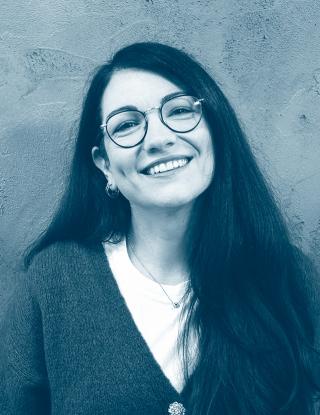 Sabrina Strippoli
I believe that traveling can change our approach to life and people. It's a way to broaden our horizons, meet people, and learn about their cultural habits and ways of life, to regain our true human dimension.
Marta Ottenga
We discover and share the incredible beauties of our country. And we walk and grow with them!
Valeria Vergnano
Senior Operations Manager
I like to imagine the upcoming travelers: they are dreaming and thrilled, and so am I while planning every aspect of their trip so that it could be even better than their expectations.
Egle Pison
Contributing to unconventional and more attentive tourism through enthusiasm and curiosity.
Lucia Ferragina
New windows on the most picturesque villages and new eyes on the most popular destinations in Italy. Not borders but new horizons!
Annalisa Tibaldo
It's not about where you go or how exactly you do it. It's having that curiosity, openness, and enthusiasm and bringing that with you wherever you go that matters the most.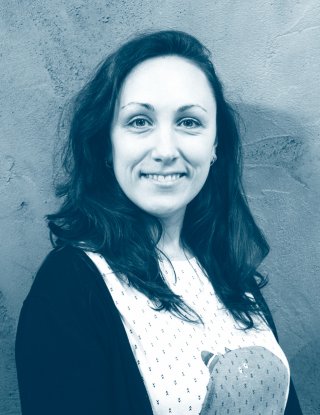 Arianna Murchio
The journey is an enrichment of our self: this is how we accompany the traveller through beauty and emotion along the path of our Italy.
Paola Peracino
Tour Managers Coordinator
I'm for slow tourism, mindful of and respectful of its landscapes. I'm for warm welcomes and days of joy and sharing, about the environment front, left, and center.
Silvia Cardinali
Need a hand?
We are here to help and just a phone call away.
We might not have all the answers, but we will make sure to find you the perfect solution.
Sabrina Arbore
Italy is like a book, if you don't travel around our country, you will only read one page.
Mario Mautino
Traveling is culture, knowledge...
Traveling opens your mind!
Alessia Saglimbeni
Italy is a unique country with a thousand realities and tourism is the icing on the cake, which we would not do without. Our goal is to do our best to make our native land become your second home.
Debora Cerruti
Our company is dedicated to promoting our magnificent Italy, with respect for the territory and its enhancement.
Silvia De Feo
The true essence of our job is turning a vacation into a once-in-a-lifetime experience, tailor-made for each traveler.
Silvia Savattero
In our work, we want to contribute to leaving the traveler not only beautiful photos to print but indelible emotions that they will carry with them for a lifetime.
Eleonora Marangoni
Creating and delivering beauty in every single moment of the journey is the key to inspiring the traveller.
Roberta Moore
Italy is a place travelers return to again and again but with new type of experiences and new regions opening up, there are even more reasons to come back! It continues to offer something for everyone!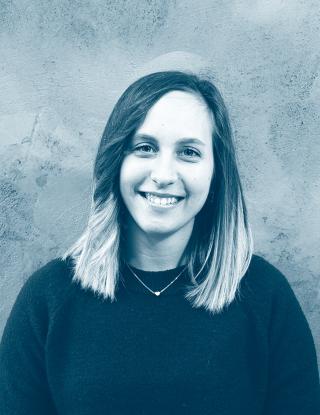 Martina Scaringella
The future of tourism needs the creation of authentic, locally-related experiences that increasingly involve local stakeholders and focus on food and wine excellence.
Guillame Terrade
Italyscape gives me the opportunity of working with an extraordinarily positive team, as humble as development-oriented with respectful and reasonable perspective - what else? 
Dave Ashmore
Discovering Italy's true personality; exploring its culture, traditions and attractions beyond the highlights, in an eco-friendly way, travelling by train and enjoying slow food.
Raynald Paquet
It is a pleasure to work with a professional, disciplined and creative team that knows how to offer the best of Italy by creating tailor-made experiences.
David Spain
With a focus on meetings and events to Italy from the USA I appreciate how the desire to live the legendary Italian lifestyle - la dolce vita - drives motivational travel experiences that go far beyond the dreams of top achievers.
Barbara Zullo
Travelling is dreaming: I am here to help you make your dream an unforgettable experience in our fantastic Italy.
Ilaria Romano
I work every day with passion and enthusiasm to offer an authentic and unforgettable experience of our country, which will keep living in the heart of each one of our travelers.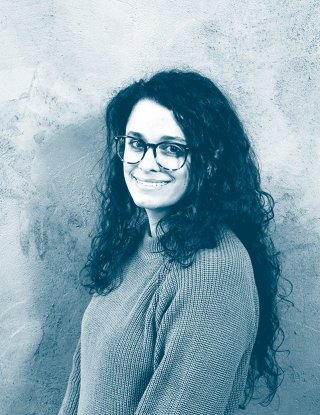 Martina Tomasulo
We focus on the search for unique and unusual experiences, carefully selecting our suppliers, to give value to our wonderful country.
Arianna Catuccio
Travelling has always been synonymous with authentic and traditional experiences: At Italyscape we are proud to offer the best of our beautiful Italy, promoting unique and special adventures.
Roberta Rovere
Italy is like a picture frame full of photos of wonderful landscapes, cities, art, and handcrafts. We work so that you can experience them sustainably and preserve their beauty.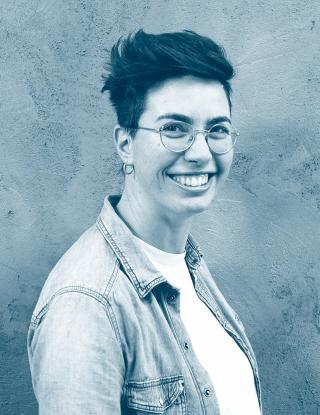 Rossana Rinaldi
I would like our customers to be able to see Italy and its wonders with the same eyes with which we see it at the end of their trip.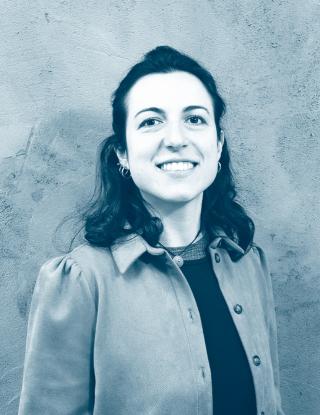 Giuseppina Mastropaolo
We are the difference between mass tourism and experiential travel, between visit and exploration, and between reception and hospitality. 
Daniela Franco
Travel with us is more than just fun and relaxation, we put the customer at the center by accompanying him or her on a sensory journey to create a marriage of environment, land, and culture.
Adua Palmieri
Discover with us worlds of different colors scents and traditions in total respect for the environment around us…
Silvia Negro
The future of tourism is environmental sustainability and the enhancement of the land and its people. Italyscape is the engine driving this change; I am proud to be one of the components!
Laura Costantino
I want to spread the idea of beauty in the world, and therefore of Italy.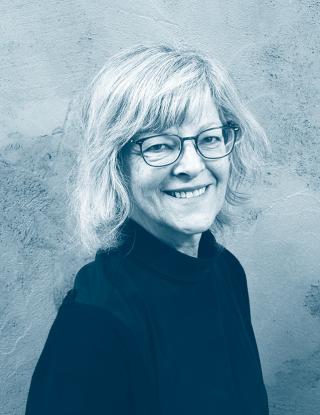 Annamaria Gallai
"Second Star to the Right..." and then straight to destinations to discover Italy from different angles with us, because traveling is living and investing in Happiness.
Matilde Liscia
Working in the world of tourism means much more than giving the opportunity to take a holiday. It means giving the opportunity to live unforgettable experiences.
Hélène Marazza
Italy offers art, history, culture, and landscapes; we turn them into unique and unforgettable experiences and emotions!
Ginevra Olivero
Italy can offer unique experiences and this job allows us to contribute to the creation of these unique moments, leaving an unforgettable memory of our country.
Andreea Pop
I feel proud and joyful to organize experiences all over Italy for curious travelers who are interested in what our country has to offer.
Giulia Irene
The tourism of the future is a high-quality escape, a worry-free luxury, and a stimulating and eco-friendly discovery.
italyscape@italyscape.com
+39 011 2293208
Lungo Dora Pietro Colletta, 75,
10154
Torino (TO)